Located in St. Paul, MN the Minnesota Knitting Mills production facility has more than 100 knitting machines capable of circular, filter knit, braid knit, flat knit, and jacquard knit. We've invested in a highly-integrated facility to provide the best quality and greatest capacity to respond to demands quickly and efficiently.
Minnesota Knitting Mills is committed to sustainability. Our facility has over 30,000 square feet of solar panels and lit with LED lighting for high energy efficiency.
Knitting
Innovative, Integrated, Fast
Our high-speed, digitally-driven knitting machines allow us to produce knitted material significantly better and faster than our competitors.
We have a wide range of equipment that enables us to create a variety of tubular sizes, while providing the flexibility needed to manufacture both small-batches and high-volume production runs.
Cut & Sew
Flexible, Talented, Experienced
Our team of professional sewers are highly skilled and competent. Their skills, combined with state-of-the-art sewing equipment, are a powerful resource to create customized product with consistently good quality.
Trims and fabrics can also be cut to customer-specified lengths.
Finishing Department
Versatile, Adaptable, Reliable
Our finishing department is a true 'value-add'. We are able to further customize your products with hangtags, j-hooks, polybags, inserts, stickers, and much more. These finishing touches greatly enhance the consumer experience.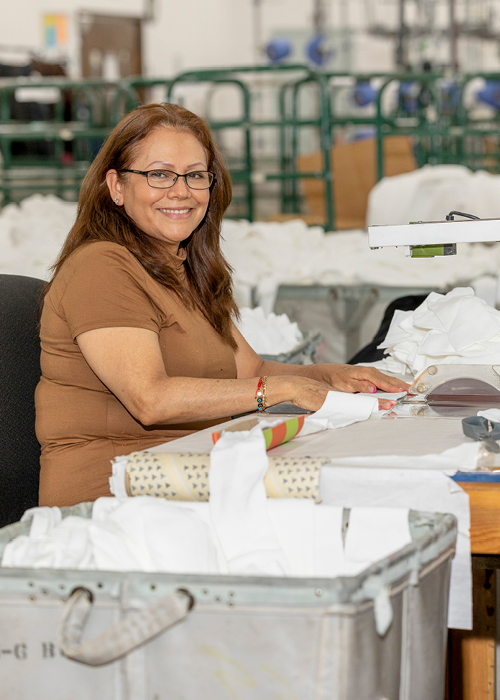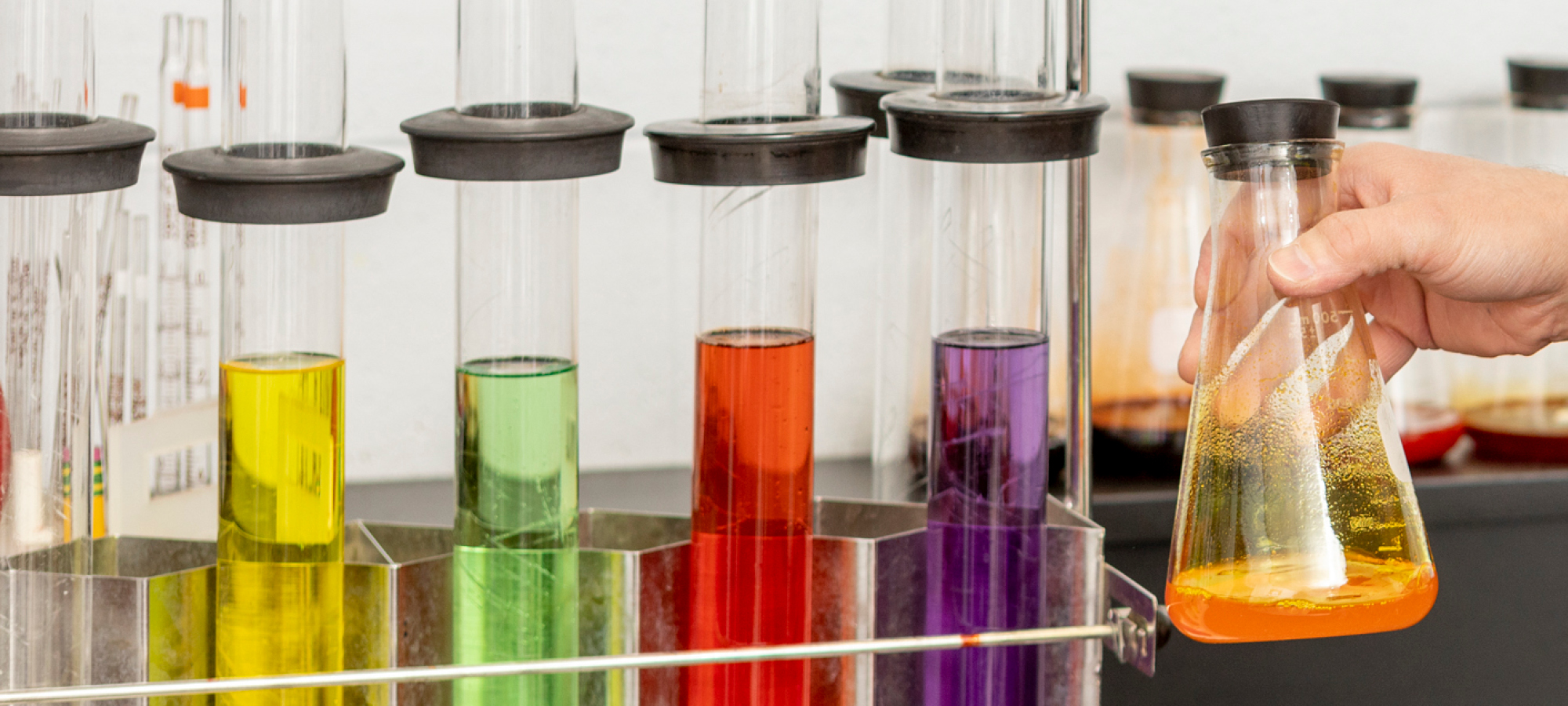 Custom Dye Capabilities
We have an atmospheric dye plant within our production facility to be able to custom dye materials to your specifications and color match for repeatable formulas.